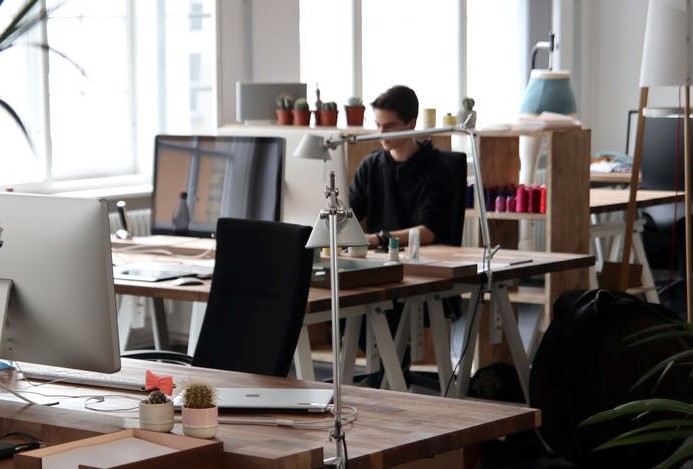 We are NOT an Employment Agency, But WE KNOW how it's done!
We are happy to introduce you to our project "JobMatch" - your Information Guide to navigate a labour market in Canada. The main goal is to help people with their future/ongoing PR (Permanent Residency) applications.
First of all, you need to know that a Skilled Worker must have a Job Offer from a legitimate employer located in Canada. That is an enormous obstacle IF you are NOT IN CANADA – and that's where we can assist to connect you with your future job and get first-hand knowledge and possible assistance.
For decades we've been working directly with such Government agencies as Immigration Canada, Service Canada, Provincial authorities and Canadian Embassies around the world. We are happy to assist clients in establishing their status in Canada in a most effective way.
Regardless of where you would like to settle in Canada, JobMatch will provide reliable information for your personal Job search and equip you with all you need for secure Permanent Residency in Canada.
Find out more about Canadian employment