Our Settlement Services designed for newcomers to Canada. They were created to provide customized programming available to talented artisans and independent professionals with unique skills. Settlement support includes group activities, social and networking support, and promoting cross-cultural awareness. These services can help them to settle and adjust to a new life in Canada.
They include: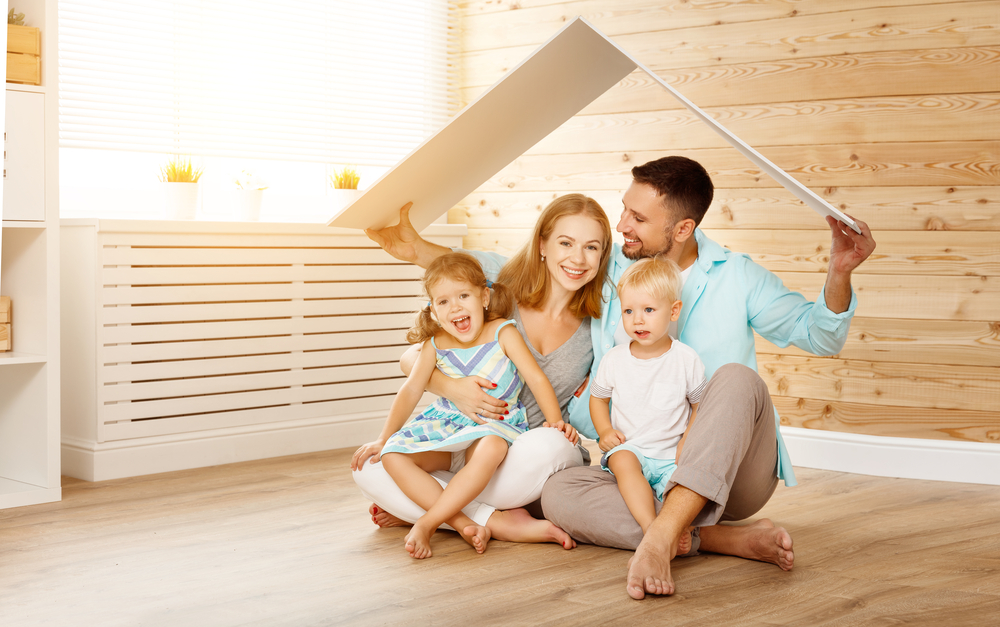 · Interpretation and translation
· Help filling out various forms and applications
· Job search assistance or training
· Information and awareness seminars
· Information about other community services, schools, health care and other resources
These services are often free or low-cost, but they are always confidential. Our Migration Legal Clinics (MLCs) can give new settlers free or low-cost legal information, advice and representation.