our mission
The world migration exists for centuries. People move to countries like Canada to feel safer, to build a better future. This is what we are here for – to help those in transition and enhance the lives of those we touch! You can be part of this amazing process by helping us to help others!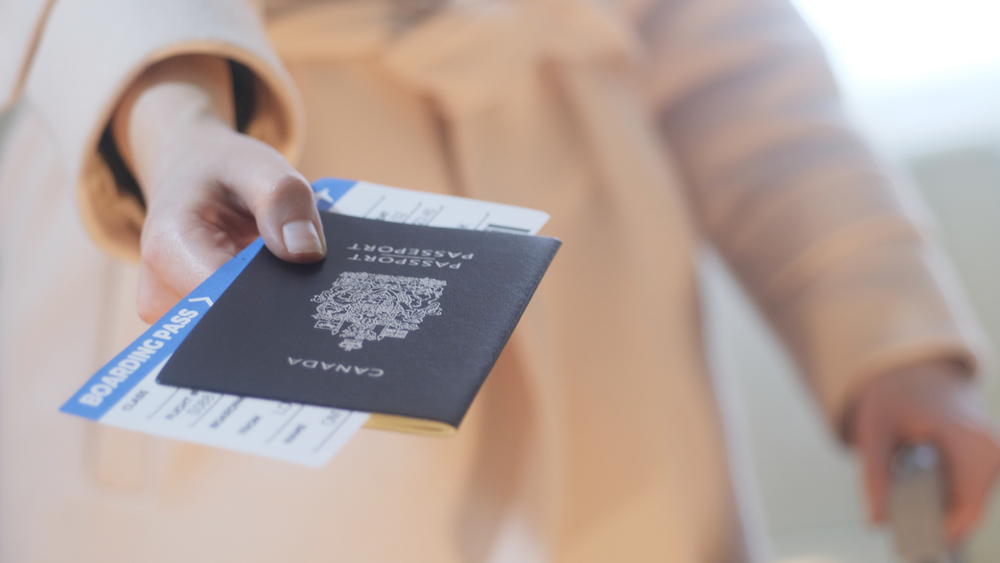 Donate for the cause
We are helping people with their migration issues in order for them to reach their desired destination and settle in a new environment safely. If you like our mission and want to support us in our daily actions, feel free to donate here. Today's donation can make a difference for either one person, or one family, or the whole community somewhere in the world.