Volunteering in Canada as a significant step.
"We value the contribution of our volunteers for their time, skills, knowledge and talents. Their contribution has been considerable and definitely helped us to attain our goals in serving migrants with diverse needs around the world." - Alex Titov, President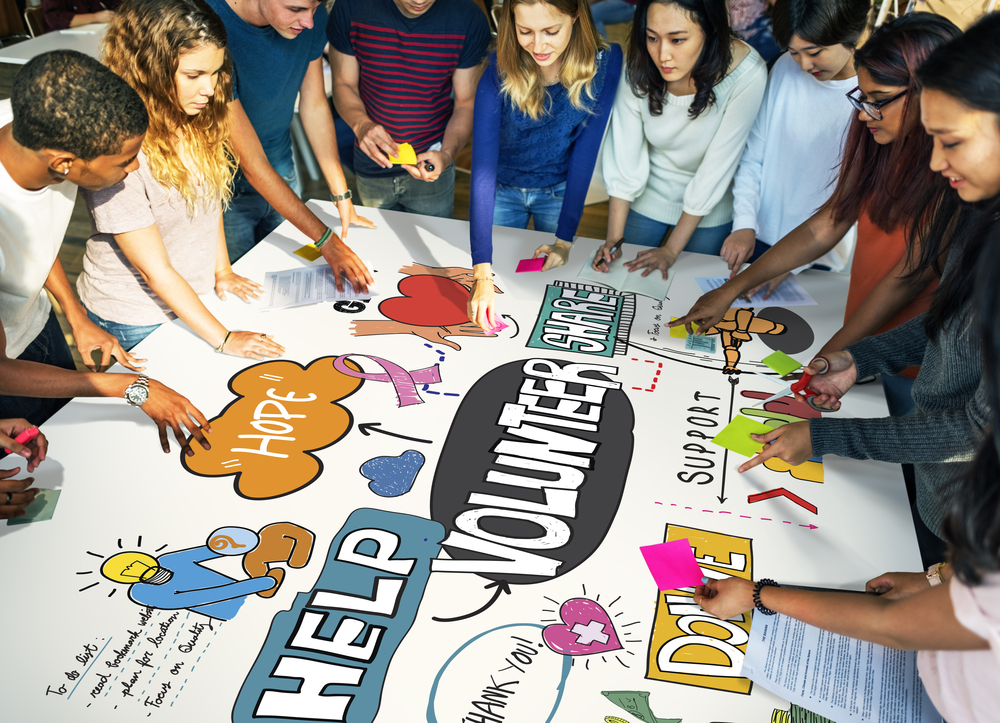 Volunteering at WMG FOUNDATION means working with different staff members in various settings to carry out defined tasks that support the programs and services attended by clients or community members. Volunteers help bridge the gaps in services and benefit the clients or program participants.
Volunteering with us also means exploring and discovering one's own endless potentials while engaging in giving to the community a part of the volunteer's own precious resources, such as time and talents. The possibilities of developing oneself or meeting new friends or building new relationships worldwide are amazing. The gains and rewards are just inconceivable!
If you wish to leave a positive note on someone's life, please register to become a volunteer by submitting the following Volunteer Registration Form. You will be contacted when the information is processed.
Volunteer Registration Form