Entrepreneurs - Non-Residents
Foreign entrepreneurs and investors wishing to relocate to Canada may consider acquiring an established business or launch a new business in Canada. The rules are complex.  The acquisition of the business by the foreign national must, among other conditions may result in the creation or retention of Canadian jobs and there must be knowledge transfer to Canadians. Our Foundation' resources are available for Entrepreneurs to prevent costly financial and managerial mistakes while migration their businesses and families to Canada.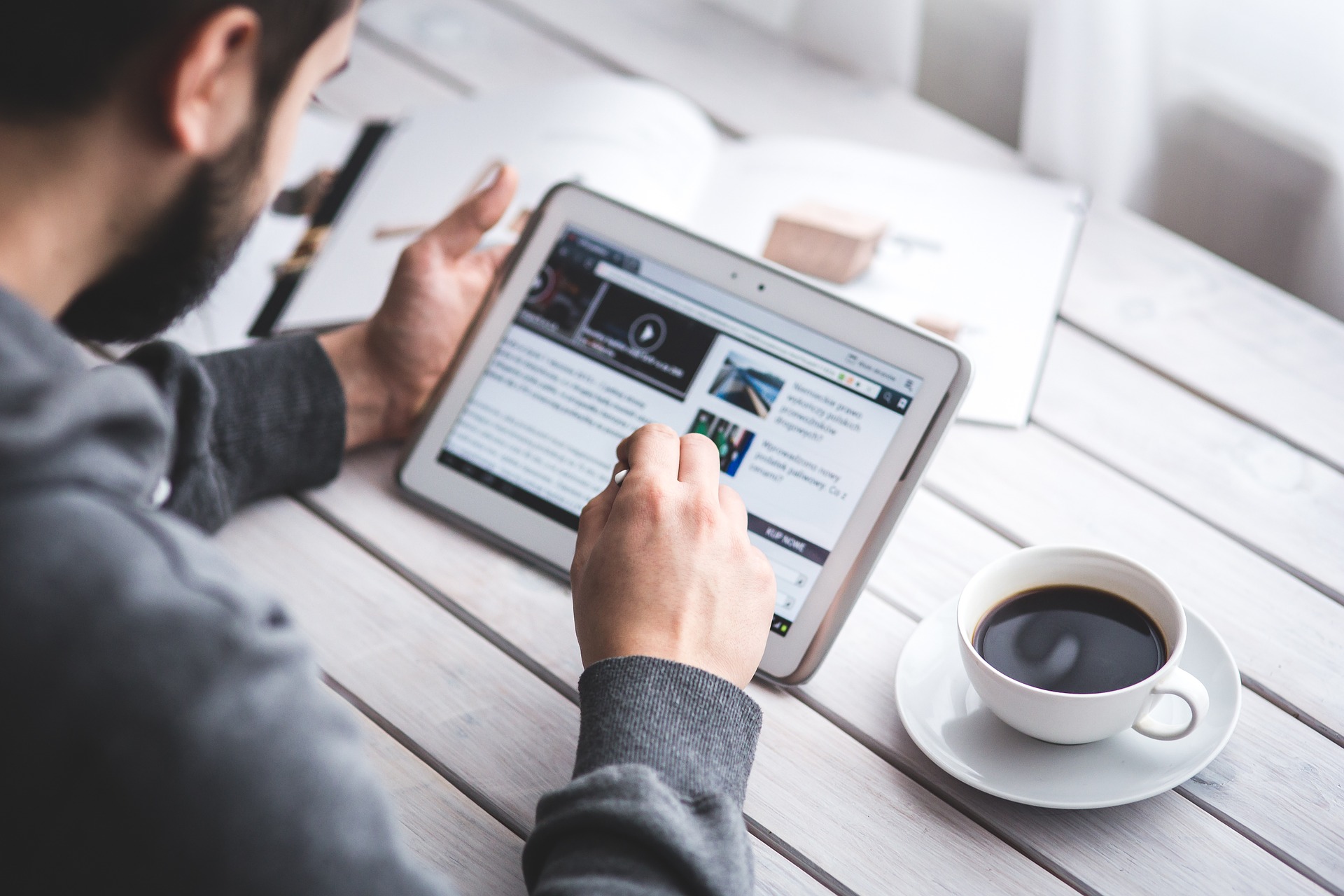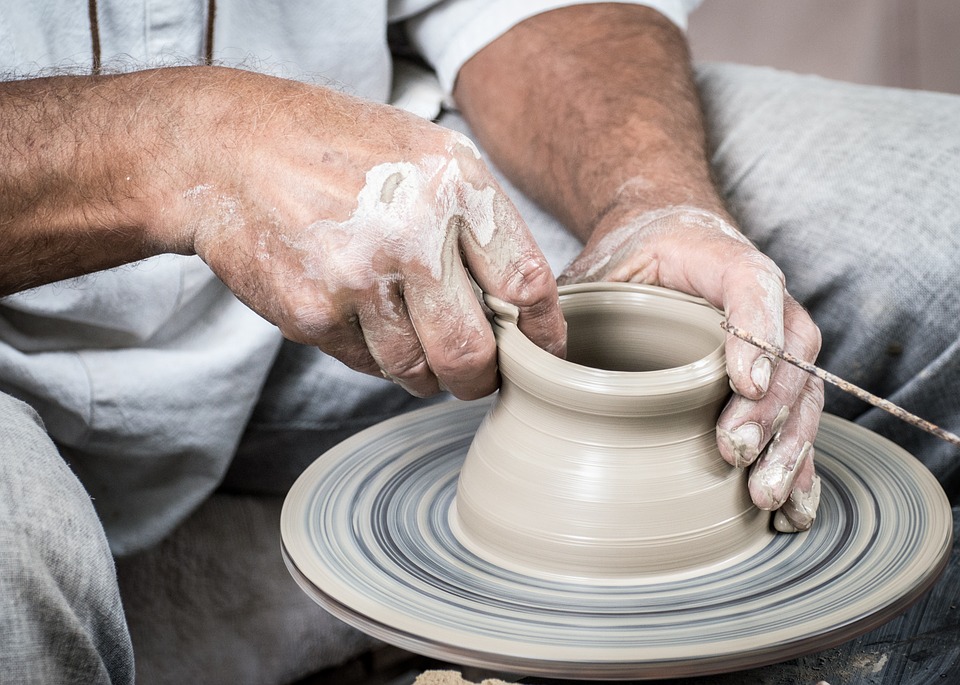 Artisans and Craftsmen
The Federal government supports artisans and craftsmen start-ups in Canada by providing them with extensive informational support focusing primarily on start-ups. However, in all listed cases the targeted professionals must get re-certified to meet the Canadian standards and are often encouraged to start their own business as a prerequisite. We observe that many artisans and/or craftsmen get discouraged by a tedious re-certification process and fail to pursue their dreams.
If newcomers are forced to get re-certified and have to re-learn everything from scratch, it may threaten the true Canadian diversity by diminishing their unique talents and, ultimately, destroy their authenticity. Instead, we propose they transfer their knowledge and skills to Canadians and, hence, the authenticity of artistry craftsmanship of their home countries to enrich the cultural mosaic of Canada and strengthen its economics, which would ensure transparent, consistent, and timely foreign credential assessment and recognition capacity.
Self-Employed Immigrants
We actively promote the founding principle of the Self-employed migration: Self-employed immigrants must have the experience from their current country of residence, intention, and ability to establish a business in Canada upon arrival that will, at a minimum, create an employment opportunity for themselves and that will make a significant contribution to cultural activities, Art and or Sport in Canada.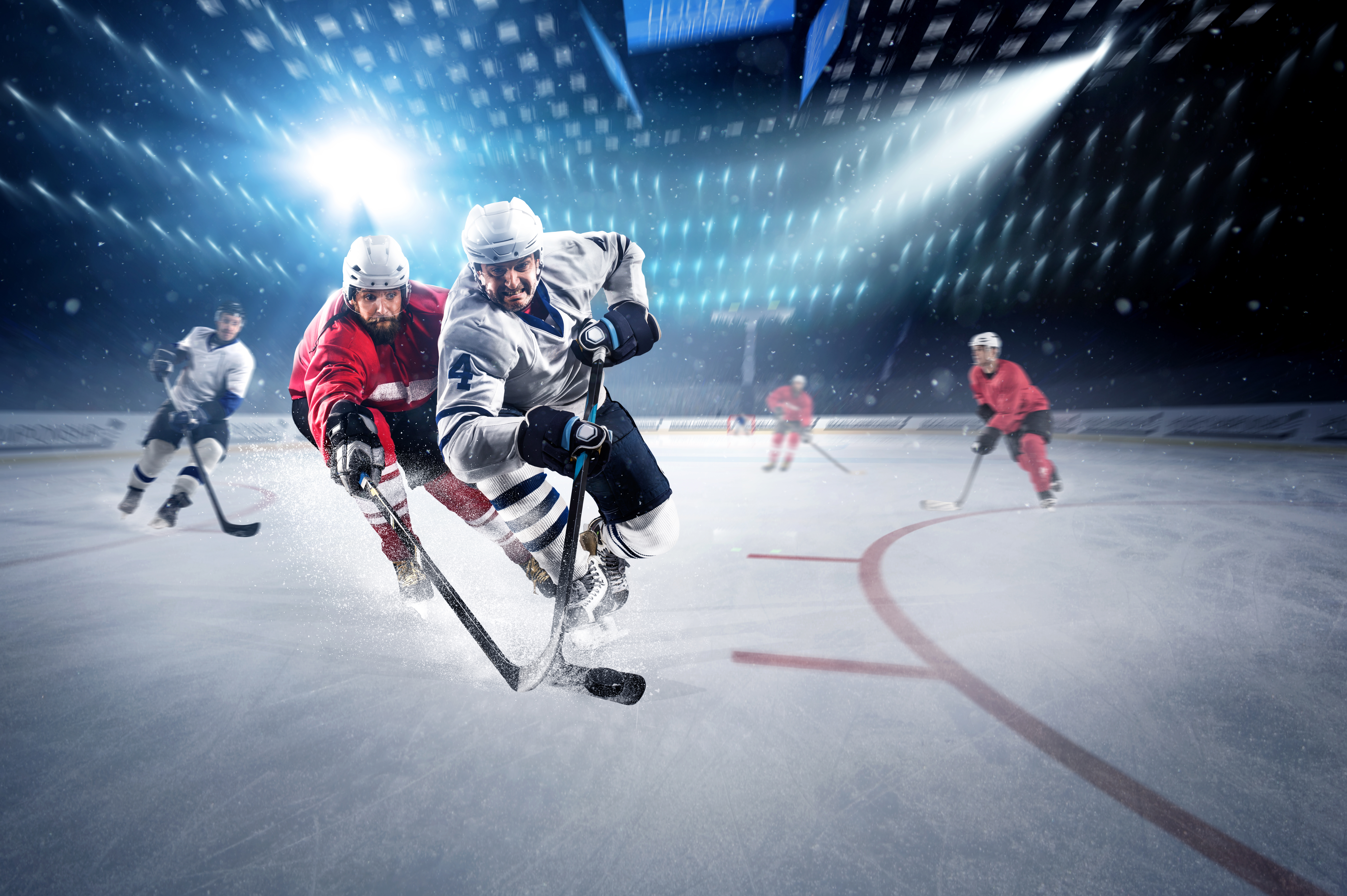 JOBMATCH
While looking for a job in the new country of destination, it's not enough for a migrant to just "find a job" on multiple generic job sites. You have to be well prepared for the job interview, so you are fully capable to convince the employer that you worth the struggle to bring you to Canada, to get the valid Job Offer validated by the Service Canada. Finally, when all the above is behind and you holding your Job Offer, you must be eligible and suitable to get your Work Permit to relocate to Canada! JOBMATCH is your bridge to reaching this goal.