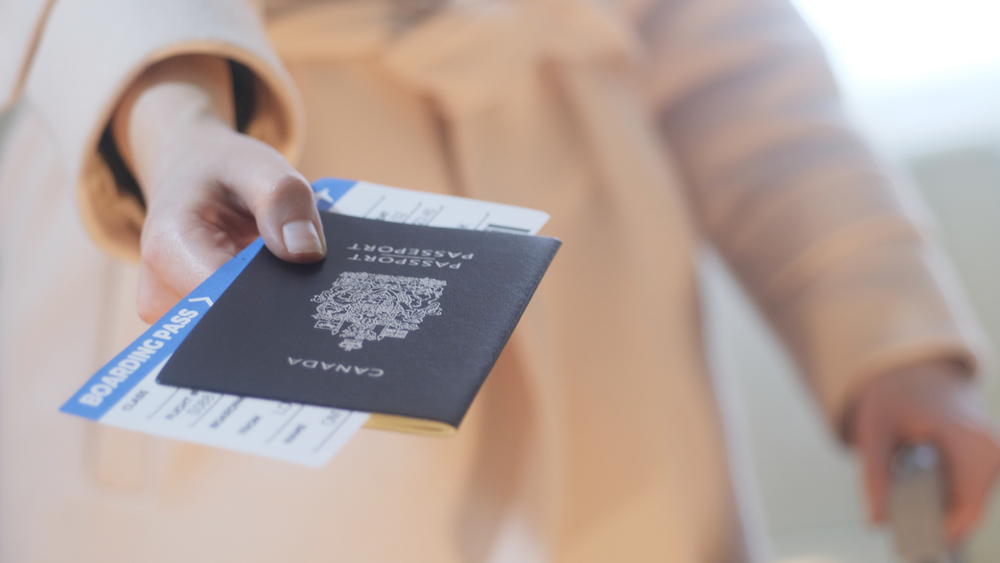 Our MISSION
The world migration exists for centuries and often motivated by fear, but never because people are happy wherever they are. People move to countries like Canada to feel safer, to build a better future. This is what we are here for – to help those in transition and enhance the lives of those we touch! You can be part of this amazing process by helping us to help others!
Our Story
While working with immigrants and newcomers for over 25 years in different parts of the world, Dr. Alex Titov always wanted to create a non-profit organization for people in migration. In 2018 that dream became a reality. That year, Alex and his partners launched the WORLD MIGRATION GROUP FOUNDATION.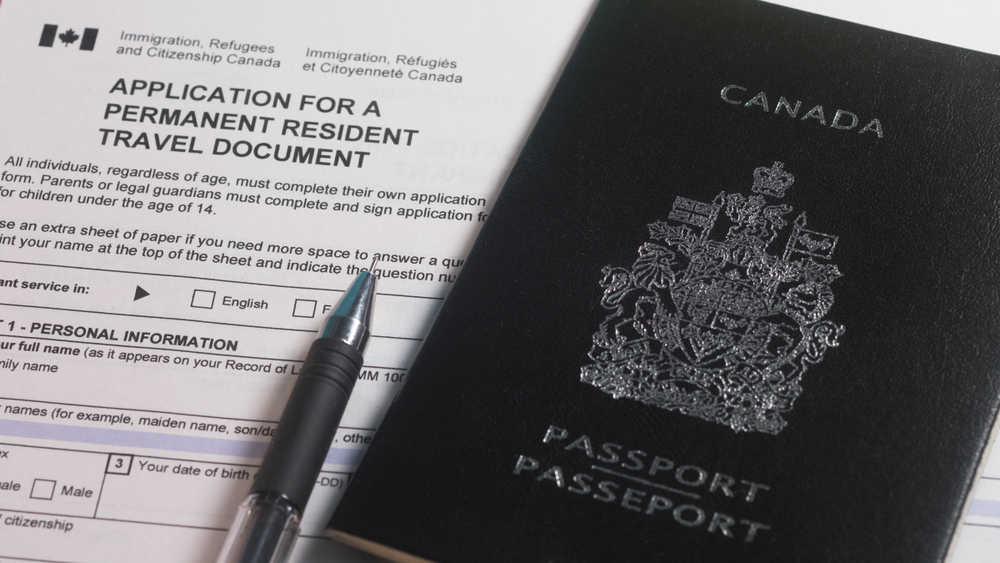 Over the years of his successful immigration law practice, after encountering multiple examples of clients experiencing complete disorientation and sometimes clear-cut misrepresentation while migrating to Canada (or another country), Alex began questioning what could be done differently for these individuals. Curious, concerned and committed, Alex was constantly compelled to help those in need of good legal advice. He pre-planned and conducted a series of free and low-cost seminars to help as many people in need as he possibly could. While hosting seminars all over the world, Alex was still missing the ability to be available more often and in more locations. So, he asked friends, partners and other fellow practitioners to support his efforts, and "WMG Foundation" was born.
Meet the Team
Our Team stands committed to further evolve our founding principals in very unique and impact ways that help migrants all over the World. The roots of our organization are exactly like the roots of the people we serve:
We started as service providers, working with actual clients worldwide without any discrimination.
We believed we could accomplish something that could have a lasting impact on humanity.
We hope we have the opportunity to involve other law professionals in making our mission possible.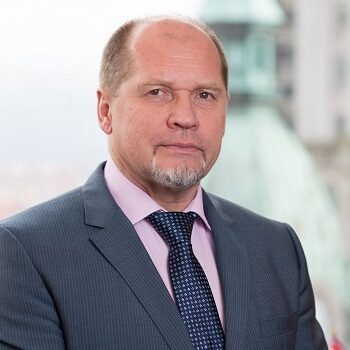 Alex Titov
President, General Manager
A successful businessman and long-term Immigration Law practitioner, whose work experience shaped the future for thousands of immigrants.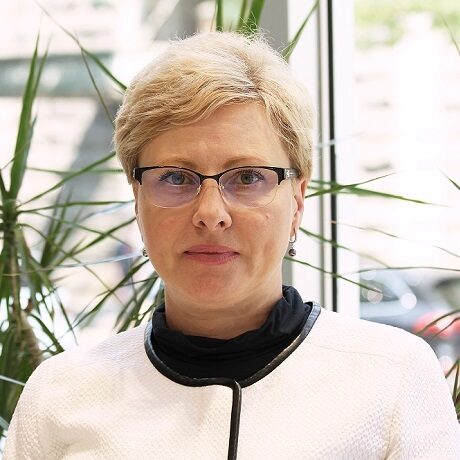 Oxana Titova
Chair, Board of Directors
The most reliable and dedicated partner, respectful business-woman, financial talent and a great supporter of entrepreneurship among women.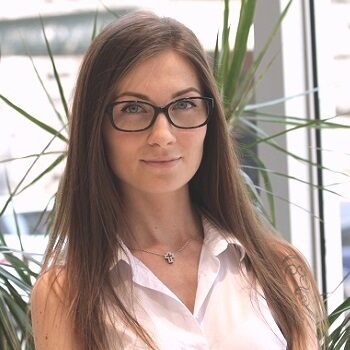 Alina Kulakova
Manager, Marketing and PR
Enthusiast and "always ready to go'' public relations figure with a strong desire to make the World a better and more beautiful place to live in.
Donate for the cause
We are helping people with their migration issues in order for them to reach their desired destination and settle in a new environment safely. If you like our mission and want to support us in our daily actions, feel free to donate here. Today's donation can make a difference for either one person, or one family, or the whole community somewhere in the world.