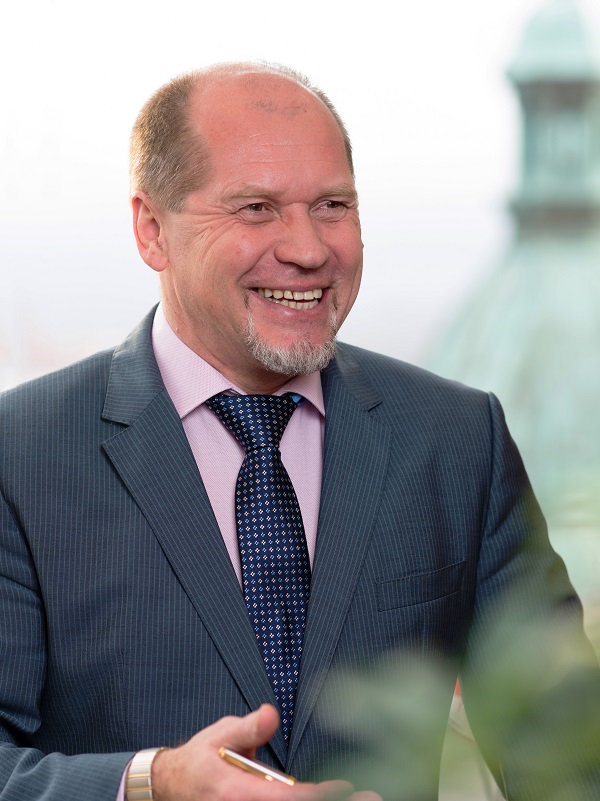 Dr. Alex Titov is the creator of our Migration Seminars and co-founder of the WMG FOUNDATION. Years spent in successful immigration and business advisory businesses left him wondering why potential immigrants practiced behavioral patterns that were self-defeating. Many times, he witnessed his potential clients having difficulties in their migration processes, and it inspired him for sharing the precious knowledge through his public seminars.
Alex has a dream for people to use the tools he practiced in immigration business to assist people in going through migration procedures with clarity and safety.
Participants leave our seminars with a full awareness about what to expect before, during and after migration procedures, and how to start a new life in their country of the desired destination with joy, passion, peace and abundance.
With a group of dedicated facilitators and volunteers, our updated seminars are filled with more knowledge, more laughter and more satisfaction for participants. The rapid expansion of our seminars outside Canada into the Middle East and African regions quickly followed to bring practical knowledge to migrants and to change the world - one person at a time!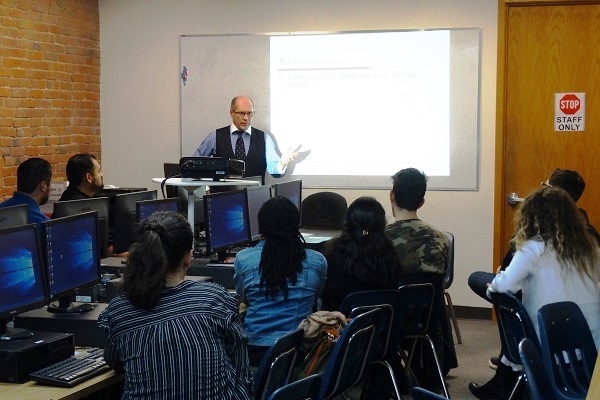 Immigration to Canada for Students
Vancouver, BC, Canada
March 13, 2019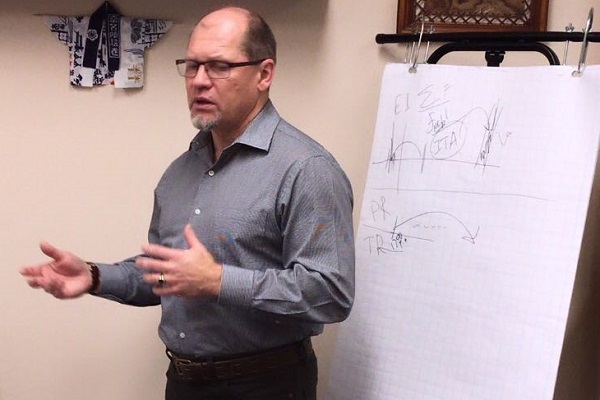 Parent Sponsorship Seminar
Vancouver, BC, Canada
November 24, 2018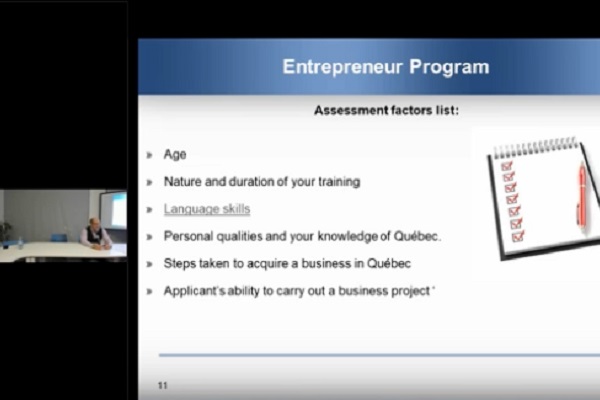 Quebec Immigration Options
Vancouver, BC, Canada
October 13, 2018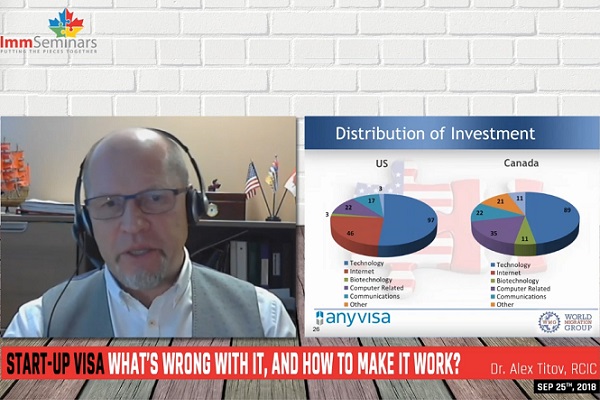 Vancouver, BC, Canada
September 25, 2018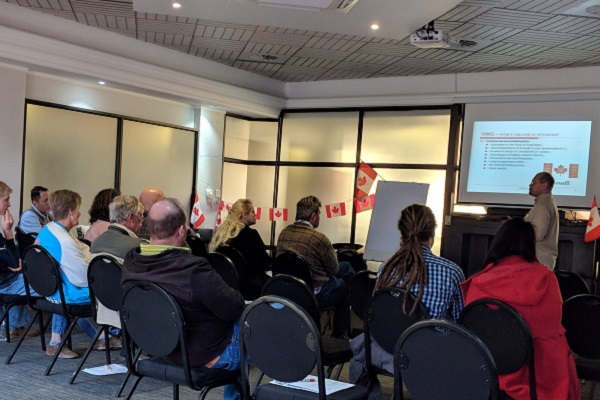 Johannesburg, South Africa
June 9, 2018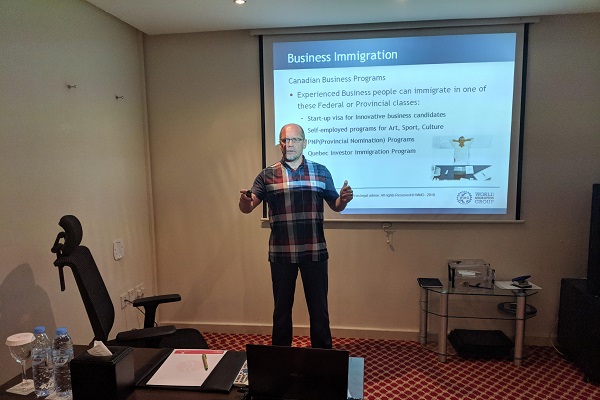 Business Immigration to Canada
Dubai, UAE
March 26, 2018